Start Living – Move to Prescott
Learn more about Prescott. This comprehensive 60 page guide is a helpful resource to learn more about the Prescott area. Discover the more about the community, demographics, statistics, activities, jobs, education, healthcare and much more. Plus, I'm available to answer any questions or lookup additional community information for you.
Relocation Guide Overview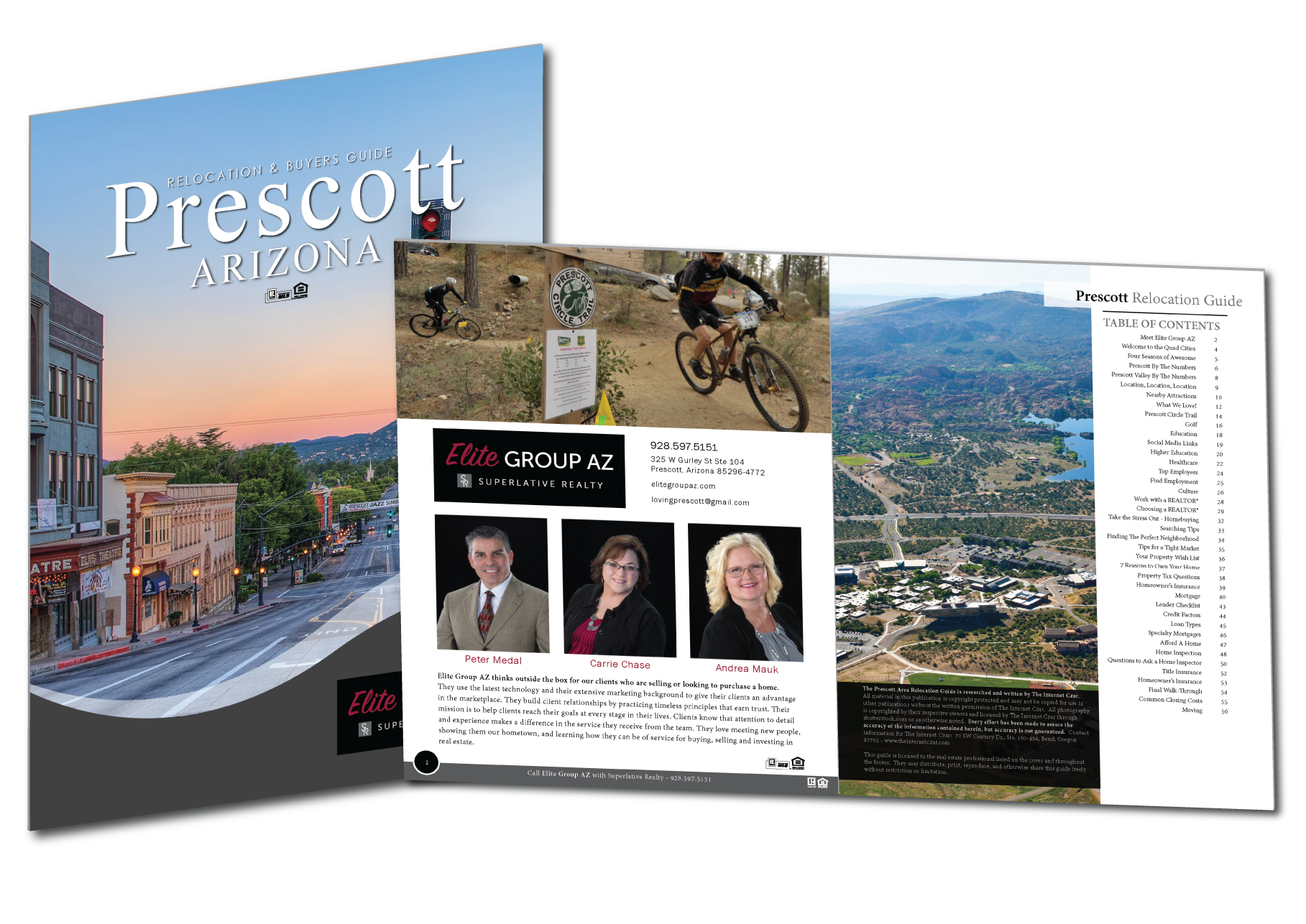 Welcome to the Quad Cities
Four Seasons of Awesome
Prescott By The Numbers
Prescott Valley By The Numbers
Location, Location, Location
Nearby Attractions
What We Love!
Prescott Circle Trail
Golf
Education
Social Media Links
Higher Education
Healthcare
Top Employers
Find Employment
Culture
Work with a REALTOR®
Choosing a REALTOR®
Searching Tips
Finding The Perfect Neighborhood
Tips for a Tight Market
Your Property Wish List
7 Reasons to Own Your Home
Property Tax Questions
Homeowner's Insurance
And More!
Contact Your Local Area Expert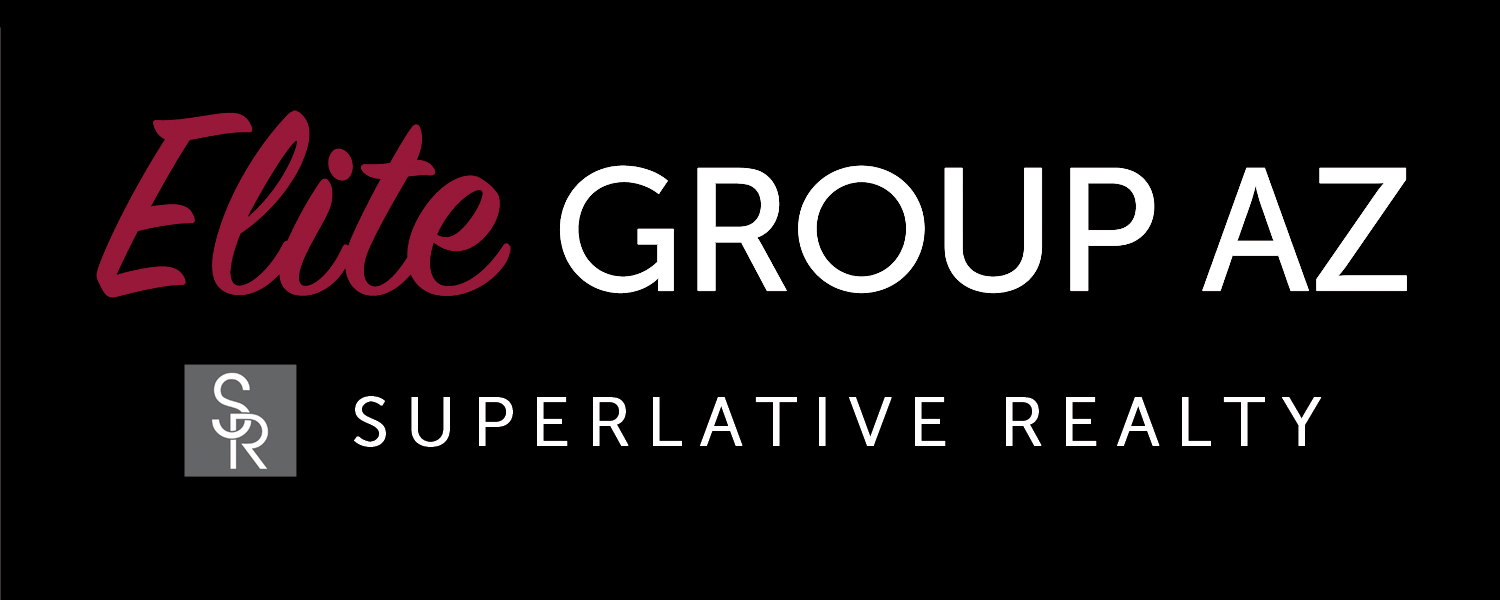 928.597.5151
325 W Gurley St Ste 104
Prescott, AZ 85296-4772